precise - flexible - versatile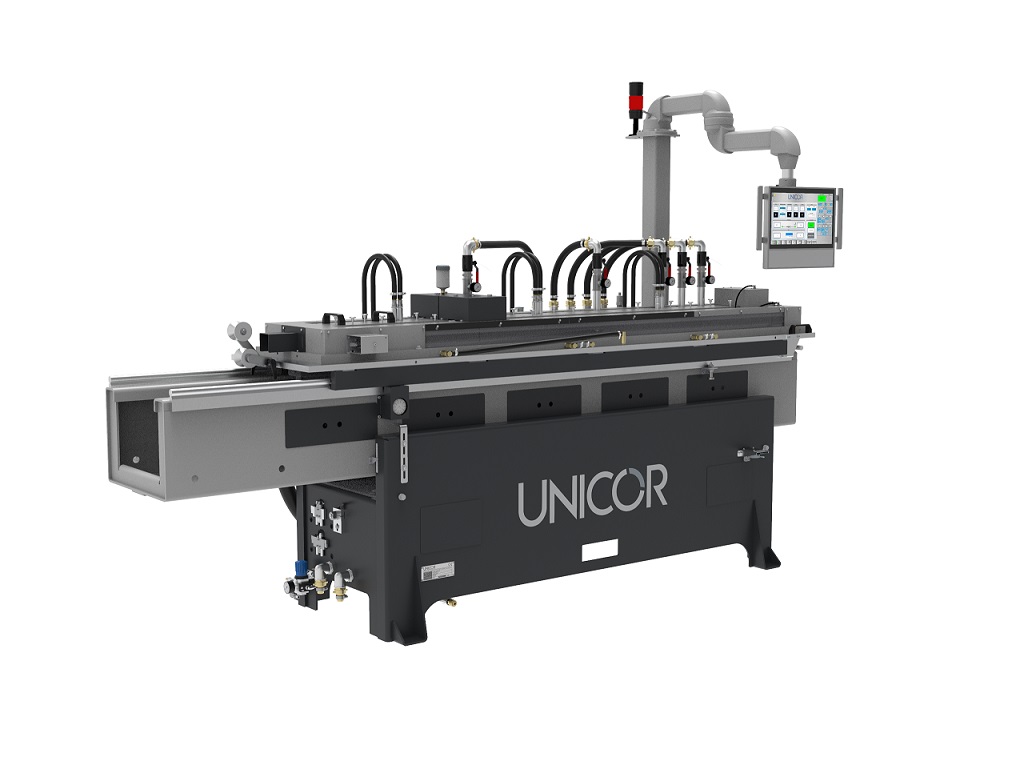 Extendable mold chain length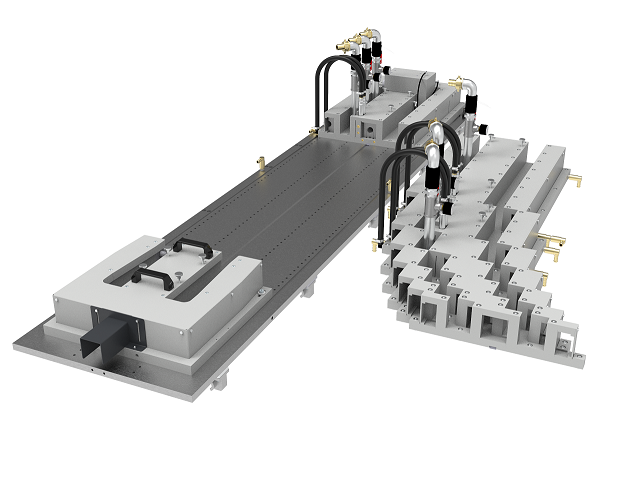 The corrugator can be extended by adding further middle- and return channel modules in steps of one mold block. This makes it very easy to adapt the mold block chain length to the end product.
Spring-loaded middle channel
One UNICOR innovation is the spring-loaded middle channel – this is the only way to produce with zero middle channel tolerance. Another advantage of this feature is the easy handling during the production of pipe-in-pipe or pre-wired products.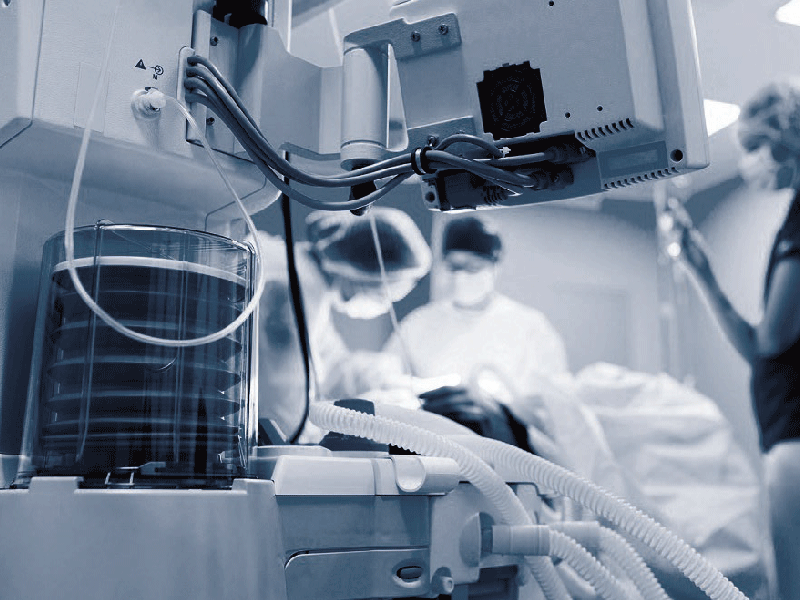 Flexible, corrugated plastic pipes are often used on medical respirators as well as on devices for anaesthesia and sleep apnoea. Other applications include urine catheters and mobile respirators for firefighters. Special applications where flexibility and dimensional stability are important are also a grateful environment for our corrugated tubes.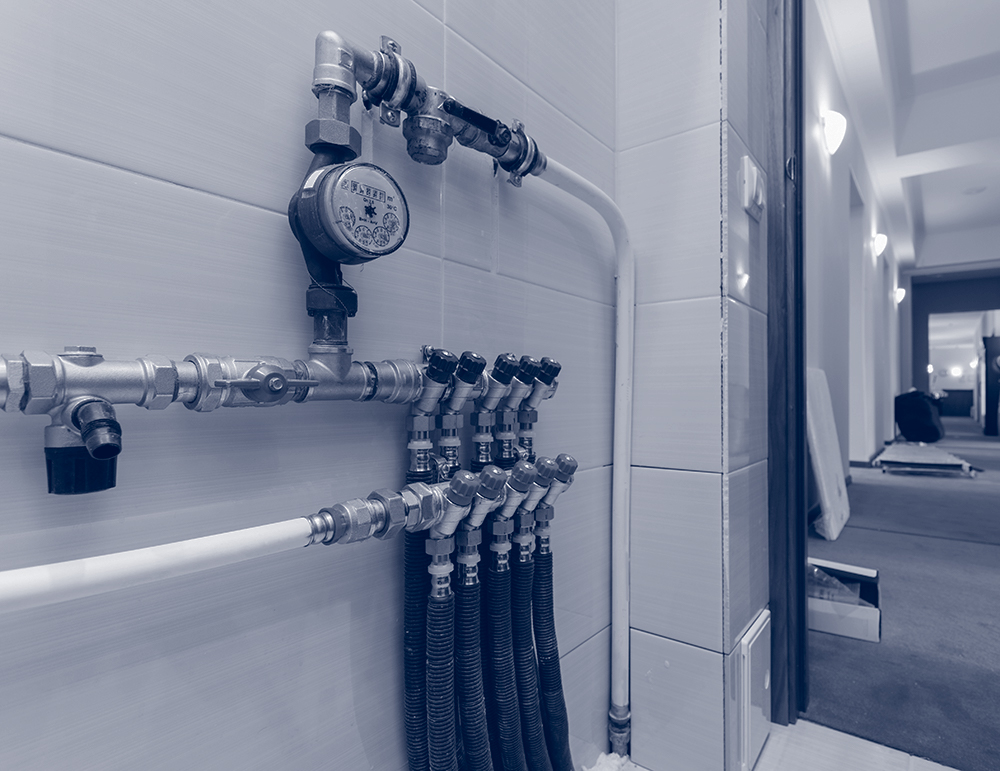 Corrugated pipes are used as a protection for cold and hot water pipes as well as for underfloor heating pipes. The medium-carrying pipe is unwound from prefabricated pipe drums or fed inline to the corrugated pipe by means of a special feeding process. This results in efficiency and cost optimization in the overall manufacturing process.