Future of Corrugated Pipes
UNICOR - Our Core Message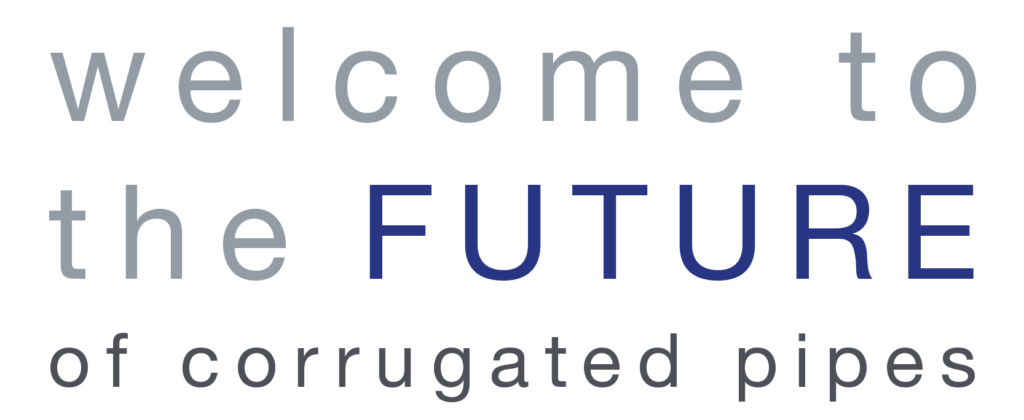 UNICOR stands for pioneering process techniques in corrugated pipe production. For corrugated pipe manufacturers, UNICOR is the most innovative and reliable partner for processes and systems.
You can rely on that.
This is what we stand for at UNICOR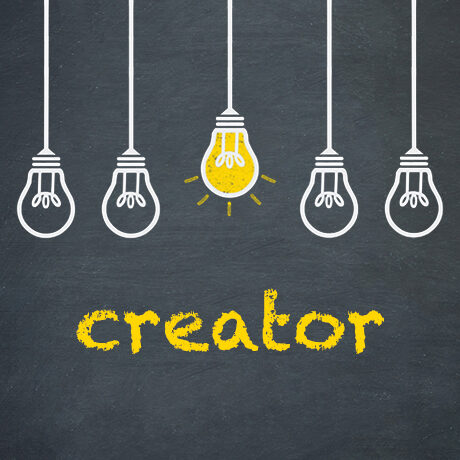 UNICOR – We expedite the development of corrugated pipe. We are not satisfied with our today's standing but we always think about tomorrow's requirements. We represent the permanent renewal of our achievements and target at developping products for the future keeping our customers competitive.
Our customers enquiries involve difficult and challenging topics. The production of core competence parts, assembly, automation and digitalisation are an integral part of the big picture. It is our claim to represent the pioneer's position on the whole in a notable and sustainable way.
Nowadays UNICOR focuses on a big innovation team of specialist and application engineers. In our in-house technical centre we make research and development on behalf of our customers.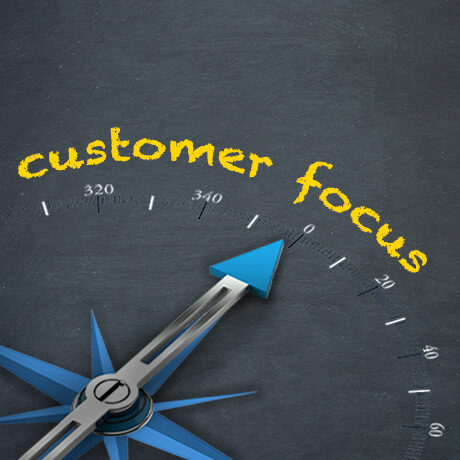 We always search for the best possible customer solution. Regional conditions and different material characteristics thus have a strong impact on the individual configuration of machines and tools. Focusing on the development of corrugators and the corresponding die technology is the core business of corrugated pipe production. Our offer for Turn-Key-Solutions enables us to have specialist engineers at our disposal for corrugator integration in overall process chains. We guarantee an overall process tailored to the corrugated pipe.
UNICOR machines are to be found on all continents worldwide. With an export quota of more than 90%, we are represented nearly everywhere in the world. Our staff's high willingness of travelling is guarantor of success to ensure the consulting of our customers face to face and on equal footing. In doing so, we do not act with superlatives in communication, but keep what we promise.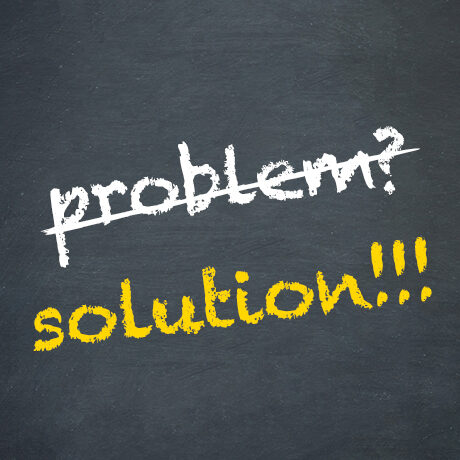 Based on our experience of more than 35 years in corrugated pipe production and the knowledge gained with it, we were able to create a huge knowledge data base. We represent solution-oriented, fast and immediate operations. Our customers earn money with our machines in production. UNICOR guarantees that there will be no downtimes.
We develop needs- and solution-oriented corrugators. In addition to its knowledge of corrugator development, UNICOR draws on extensive experience from various fields and their specific requirements. This makes UNICOR's solution concepts so unique.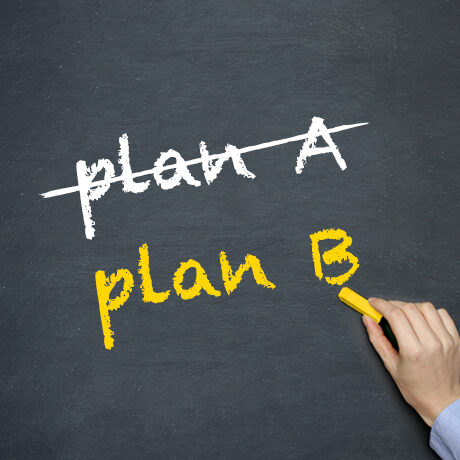 The latest generation of machines combines standardization with customer- and solution-oriented individualization, thus resulting in a tailor-made machine for our customers. The predictive planning enables our customers to easily expand their machine cooling capacity. The uniform operating concept of the machines creates optimal employee planning.
However, thanks to high special and consulting competence, the UNICOR team being able to adapt towards new and individual customer requirements always needs to be flexible.
UNICOR equipment in combination with the unique die head technology as well as the established water cooling reaches an extremely high process stability within production. The result of this interaction is a fast production start with lowest scrap rates. The vacuum system of the UNICOR machines in combination with a speed-controlled vacuum pump is by far more energy-efficient than current competitive products.
Due to process stability and precison-made die components, material consumption is considerably lower compared to other market players.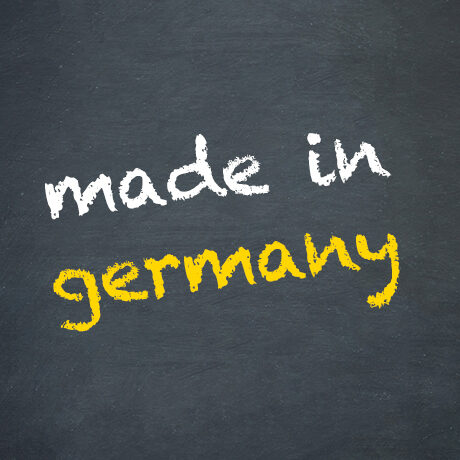 The core message "The future of corrugated pipes" already expresses the high demand to produce the best corrugated pipes worldwide. Besides the brand label "Made in Germany", the target groups automotive and medical science are the best proof that UNICOR corrugators produce successful and high-quality corugated pipes for these most demanding customer groups. In combination with the high quality standards, sustainability is guaranteed for since durable corrugated pipes with a high loading capacity are produced due to premium processing.
UNICOR customers can rely on a team of uncompromising solution orientation from initial consultation up to after sales service.