Welcome to the Corrugator Valley!
Infrastructure​
Unicor - the reliable partner for large diameters. Double wall corrugated pipes with diameters of up to 1,800 mm are especially suitable for sewage and drainage applications. Our corrugated pipes do not only score because of their simple handling but also thanks to their good eco-balance. Resource-saving use of materials with very energy-efficient production.
Cable Protection​
Double wall corrugated pipes are particularly suitable for the protection of electrical cables. They are used as an empty pipe for cables under roads and sidewalks, but also of telecommunications lines. The great advantage of corrugated pipes lies in their flexibility, high statics and durability.
Electro installation​
Single-wall plastic corrugated pipes are almost always used as empty pipe installations in house and building construction. Due to their flexibility and high strength, they are used in a variety of shapes. The new corrugated pipe generation has an internal sliding layer, which makes the subsequent pulling of wires very easy.
Automotive​
We are familiar with the requirements through decades of cooperation with leading manufacturers. We can produce corrugated pipes on our machines from as early as 3 mm in diameter. Our machines are specially configured for the production of critical components such as wiring harnesses or cables for fuel and other fluids.
Medical​
The high flexibility of corrugated pipes produced on UNICOR machines is highly accepted, especially in medical technology. The UNICOR corrugated pipes are particularly popular with manufacturers of medical respirator or equipment for anesthesia and sleep apnea.
Special Applications​
In addition to the main application areas of our corrugated pipes, there are also a large number of different areas of application. These include household products such as white goods, the heating and sanitation sector as well as the food industry. The combination of many positive properties can also be found in these applications.
Pioneers in the corrugated pipes machine industry
Experience and Passion​
Welcome to the world of UNICOR. As early as 1984, committed pioneers wanted to create something special with their knowledge, passion and courage and change the world of plastic corrugated pipe production. They laid the foundation for a decades-long UNICOR history. Today, over 35 years and more than 20 patents after breaking into something uncertain, we know that UNICOR means the future of corrugated pipe production.
In 2012, UNICOR was acquired by the "Grazer Armaturen Werke" (GAW). GAW in Austria have many shares in a wide range of companies worldwide. As a family business, GAW stands for sustainable development and social responsibility in its entirety.
Rooted in the Mainfranken region​
UNICOR means a strong anchorage in the Mainfranken region, which in turn stands for the processing and working with plastics. More than 130 employees often provide UNICOR with their knowledge throughout their working lives.
The know-how and many years of experience of UNICOR employees are supplemented by the expertise of universities and companies that specialize in the processing of plastics. With these competencies, all employees at UNICOR are constantly working on a modern, future-oriented company that focuses on state-of-the-art e-technology, automation, digitization and process technology. Through the commitment of each individual, ideas and innovations are constantly being created for the plastic corrugated pipe process of tomorrow.
We keep our promise!​
The UNICOR team works with modern methods of employee and organizational development, is open to new developments and continuously reflects on existing developments.
UNICOR today stands for reliability. "We keep our promises" has become a guiding thought in recent years.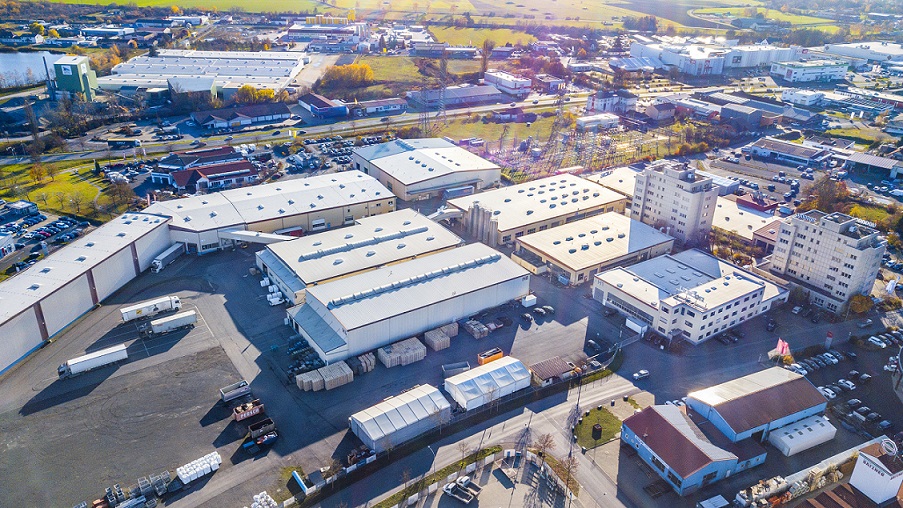 Services​
What UNICOR still offers.​
Corrugators​
Immerse yourself into the UNICOR machine world!​
Die Heads​
The crucial detail for the UNICOR original.​
Career​
Why it's worth innovating with us!​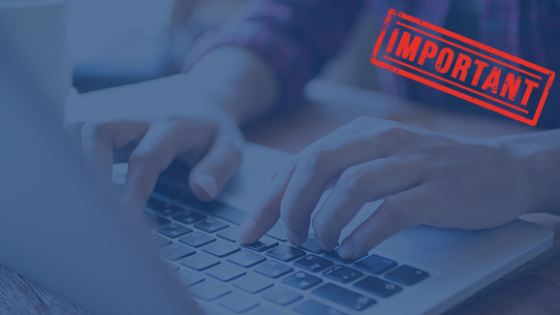 we would like to inform you that for technical reasons the previous format of our e-mail addresses has changed. For e-mail correspondences to our team members, please now insert a dot between the first letter of the first name and the last name. For example:Fabian Spitzner is now available at f.spitzner@unicor.com The previous version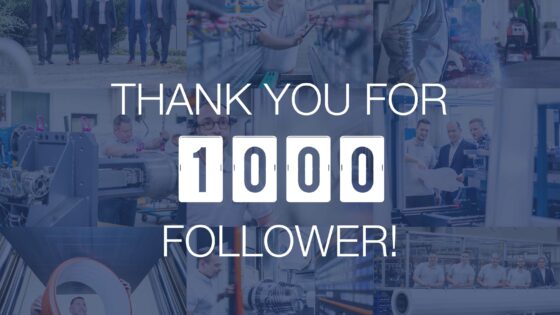 We have recently passed the 1,000 followers mark on our LinkedIn company page – a great success for us and a big thank you to everyone who follows us! The aim of the page is to keep people up to date with news about our company and our employees worldwide. Customers, partners and all