proved - durable - powerful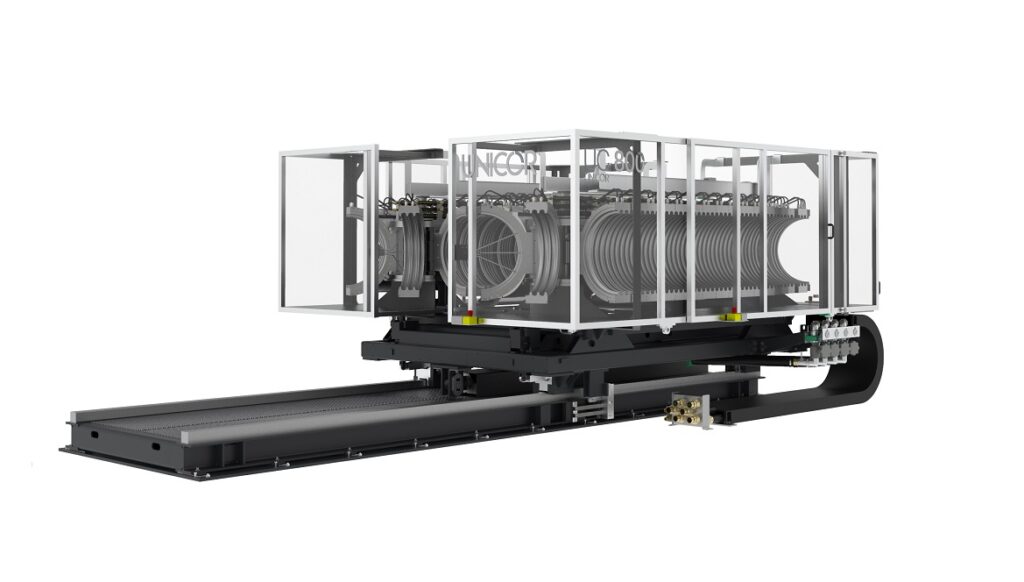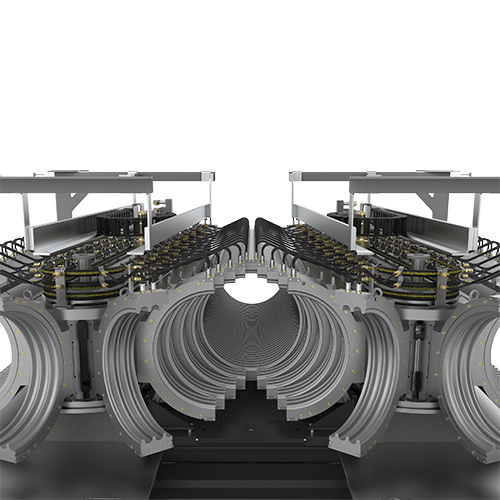 Due to the zoom capability of the middle channel, pipe size-specific mold blocks can be used. This leads to very short dies and low back pressure. Furthermore, the middle channel can be opened completely for very easy accessibility.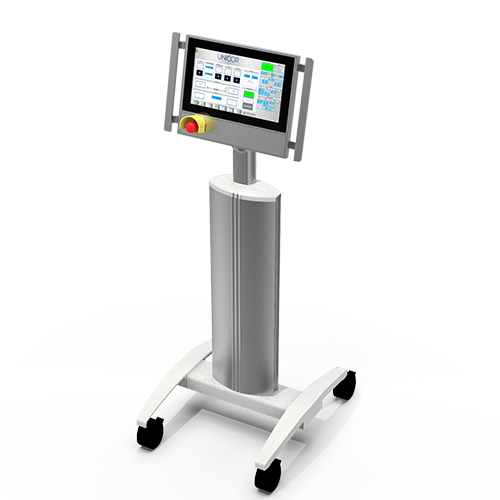 All functions can be selected intuitively on the 15 inch operating panel. The new and improved display provides a much better overview than ever before.