Quality protecting our health
Flexible and stable in shape
The high flexibility of corrugated pipes produced on UNICOR machines find high acceptance in medical segment. The UNICOR corrugated pipes are particularly popular with producers of medical respirator or equipment for anethesia and sleep apnea. The particularly sensitive application field of medical segment in terms of hygiene standards and the high and safe product quality have fundamentally shaped the machine development at UNICOR.
The quality promise is anchored across series. All industries benefit from this! But with each new project, new challenges come again and again in medicine, for which UNICOR is the experienced development partner. Challenging geometries or special material properties of the corrugated pipes to be produced are just a few examples.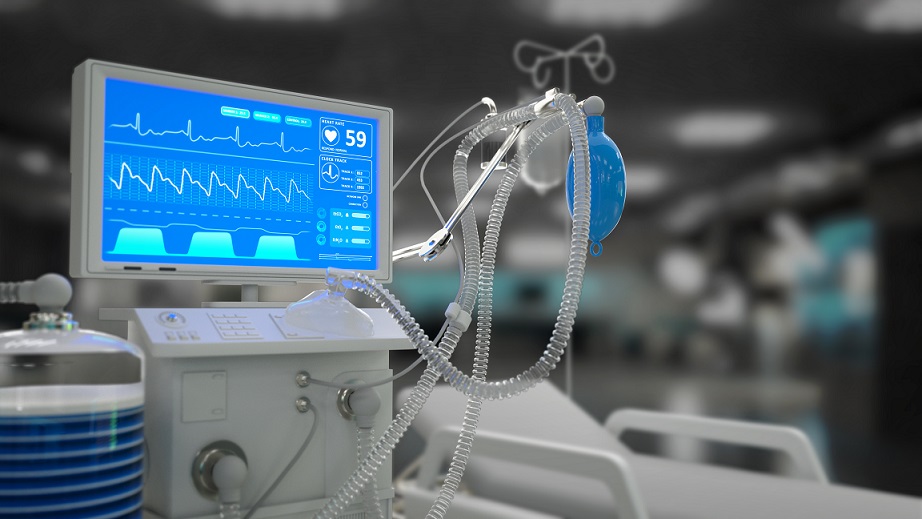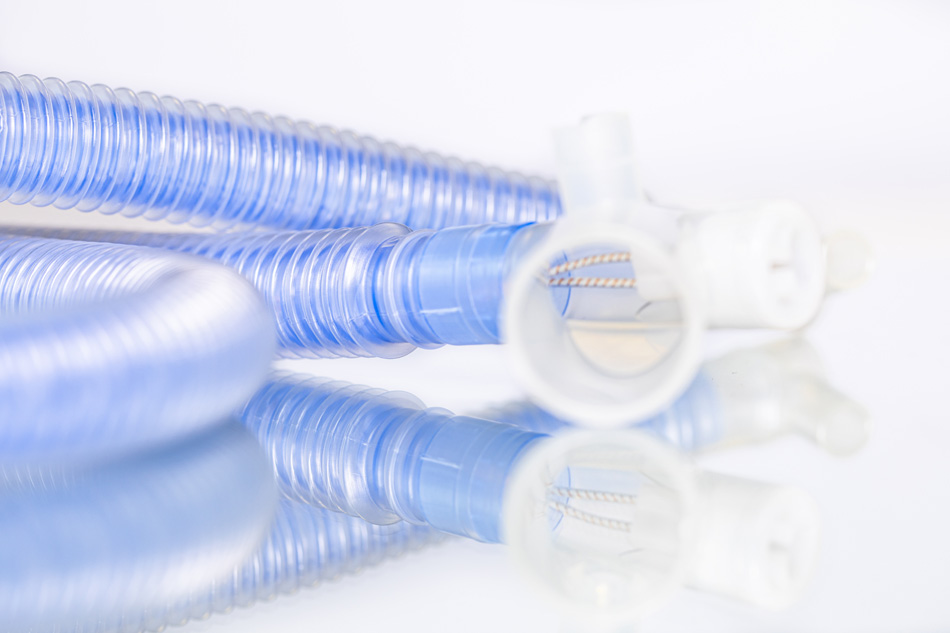 Maximum Vario flexibility
Equipped with the indirect highly energy-efficient UNICOR water cooling and a very low middle channel clearance, premium-quality corrugated pipes are produced.
Vario corrugators allow our customers a high flexibility in terms of output – customers simply need to extend the machine and can thus achieve double the output. They can start producing on a small-size machine and extend it later in accordance with individual production capacity.
An integrated control technology of multi product management stores production parameters and thus product quality can be reproduced at any time.
Advantages in medical science
Pleasant wearcomfort of the masks of respirators due to very flexible and soft properties of the corrugated tubes
Very stable and no buckling during oxygen transport due to the corrugated structure
Inner diameter from 3 mm possible
Inline shaped nozzles with various geometries and special shapes can be produced in one work step
Material combinations individually tailored to the required properties of the final product