The perfect interaction makes the difference
The coordinated interaction of die head, die and corrugator guarantees for the unique UNICOR corrugated pipe quality. Therefore UNICOR focuses – besides corrugators – also on the development of die heads and dies. All innovation activities at UNICOR are tailored to the corrugated pipe as final product. Especially when it comes to individual adaptations of the machines with regard to the plastic to be processed, the overall view of the production line is particularly important.
Our target is to produce corrugated pipes that are more robust, flexible and resource-efficient.
matchless - efficient - reliable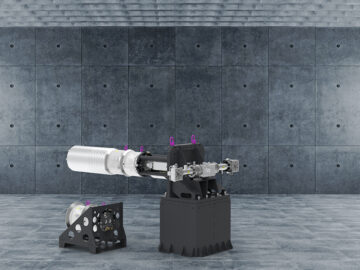 efficient - reliable - matchless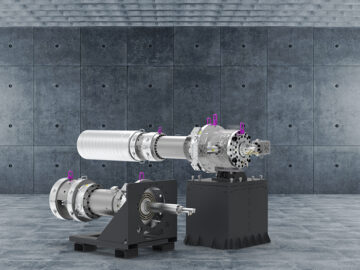 proven - efficient - versatile
reliable - durable - versatile
precise - versatile - flexible